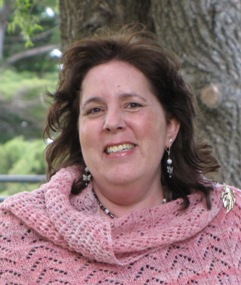 Anne Mitts


My name is Anne Mitts. I was born in Brighton Ma in 1957 to wonderful parents whom I am very proud of. Both of my parents are professional musicians and teachers and I learned so much from them. I grew up with classical music and as I would listen to the music my imagination would soar.
I started writing stories about the time I learned to write in school. I used to spend hours writing about princesses, fairies, and other magical people and places. As a teenager, I wrote poetry. Some of my poems were silly and some very deep. I found that getting my feelings out on paper was healthier than holding them in.
Soon I started having children and my time for writing diminished some. I did keep journals at different times during these years and I also told my children stories that came from my imagination.
In 1985 we moved to Newport New Hampshire where my childhood dream of living on a farm finally came true. We raised sheep, goats, rabbits and sometimes pigs. It seemed that whenever something happened on our farm with one of the animals, a story would start to form in my head and I would just have to write it down.
Writing has also helped me get through some extremely sad and difficult times.
In the late 1990's I was finally able to go to the local community college. I enjoyed my writing classes so much. Any class that involved writing was a pleasure for me. This is when I rediscovered my love for writing poetry. I was lucky enough to meet some of the poets in the New England area and they were very helpful and encouraging.
I am still living in the same house in Newport New Hampshire with my husband Arthur and my two sons. My three daughters have moved, but not too far away. I no longer raise farm animals but I do have my two dogs and one kitty. I have been blessed with six wonderful grandchildren who are my inspiration and joy.
I have been published twice in the past. Until now my children's stories have only been enjoyed by classrooms of students in my area and my grandchildren. I am thankful to Mary for publishing my work in Pencil Stubs and I hope to have more stories ready in the near future.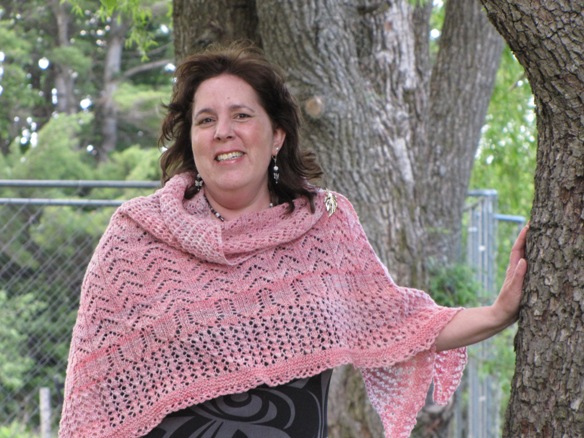 | | | | | | | |
| --- | --- | --- | --- | --- | --- | --- |
| Type | | Month | | Year | | Title |
| Story | | October | | 2009 | | The Candle |