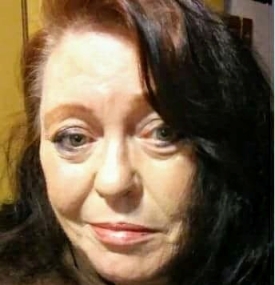 Kimberly Marquette




Kimberly Wing Marquette
Born December 13, 1955 in Mount Vernon Washington.
Lifetime resident of the Skagit Valley, located between the inland waterways of the Puget Sound and the majestic Cascade Mountains.
Equestrian and outdoors women. Grew up fishing for salmon in the salt water around the San Juan Islands or the Skagit river. Planted trees for the U.S. Forest Service. Worked as a real estate Broker, drove dump trucks and log trucks. Operated heavy equipment until a few years ago.
Divorced in the 1980's. Raised my one daughter on my own.
I love to play guitar, piano and write inspired music as my art form. I love words and often have a poem in my head that escapes me before I put pen to paper.
I am a huge animal lover. I find beauty in many simple things.
My five year old grandson is my true delight these days since I am older.